Henley MA Board Practice
and Directorship
Programme
Join the only Board Directors Programme
with triple international accreditation
in partnership with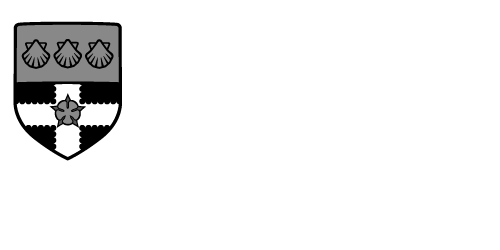 See details
life-long learning
The Henley MA Practice &
Directorship is a Postgraduate
programme offered as
three stages:
Designed to enable you to develop the skills and knowledge needed to be an effective board director.
Programme overview
Ultimate Board
Education
The Programme is designed for experienced professionals from across the private, public and third sectors. The Programme may also suit senior managers with directorship potential, noting that at Stage 3 each participant needs access to a current real-world, board-level governance issue.
Practising board members (Chairs, CEOs)
Senior independent directors (SIDs)
Chief financial officers (CFOs)
Nonexecutive directors (NEDs)
Who should join
Postgraduate Programme with
academic accreditation

recognised internationally

Delivered in partnership with Henley Business School, triple accredited by the leading UK, European and US accrediting bodies.
Join a
global network

of directors

You will be part of Envisia community, a high-caliber group of local directors and you will join HenleyAlumni, 87.000 members from 160 countries.

See details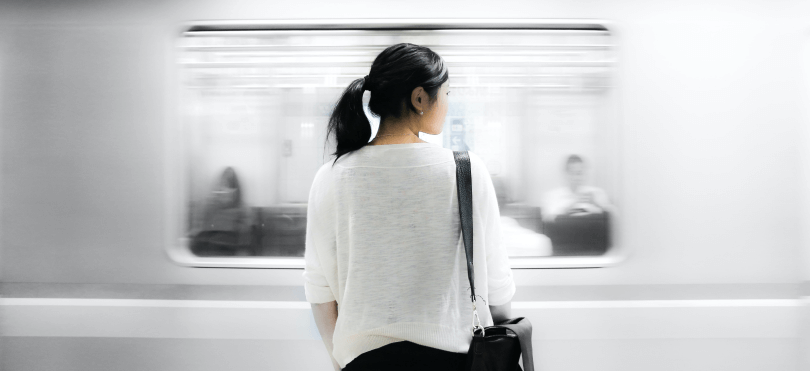 Access to an elite
Expertise Center
Envisia is committed to continuously provide to its members educational opportunities to foster their professional excellence and personal development.
Learn from the
experts
Our faculty are thought leaders and globally recognized experts in the field of corporate governance and leadership.
why join
Discover our Faculty
Chairman of the Board of Directors of Envisia – Boards of Elite, President of the Director's Forum Henley Business School, member of Thinkers50
International Consultant in Investor Relations and Equity Markets
Director, Intelligence Board
Lecturer in Coaching and Behavioural Change at Henley Business School
Chairman of the Board of Directors of Envisia – Boards of Elite, President of the Director's Forum Henley Business School, member of Thinkers50