ENVISIA Boards of Elite appoints Georgeta Dendrino and Codrin Scutaru as Co-Chairs of the Envisia Community Committee
ENVISIA Boards of Elite, the First Business School in Romania for Board Directors, announces Georgeta Dendrino and Codrin Scutaru as Co-Chairs for the Envisia Community Committee. The two professionals bring to the team a rich and extensive expertise in growing thriving businesses and communities.
Their vision will guide Envisia in building the framework of a brilliant community of senior professionals, who can teach, guide, mentor and nurture progress for a more responsible business community. They value lifelong learning as a means to evolve and create good for the business environment and society overall, both having a rich, relevant portfolio of studies and certifications. Codrin is as well alumni of the Post Graduate Certificate in Board Practice and Directorship, programme delivered by Envisia Business School in partnership with Henley Business School.
Georgeta Dendrino and Codrin Scutaru take on the role from Alex Dascălu, who laid the foundations for the next steps of Envisia's journey in becoming a circle of trust for board members and senior managers.
"We would like to extend our appreciation and gratitude to Aelx Dascălu for the energy invested in the last year in contouring Envisia's community roadmap. We wish him the best in his new global challenge and for all his future endeavours. We are confident that Georgeta Dendrino and Codrin Scutaru have all the expertise and experience necessary in transforming Envisia Boards of Elite into the most relevant Ccommunity for board directors.", says Carmen Micu, CEO and Board Member, ENVISIA-Boards of Elite.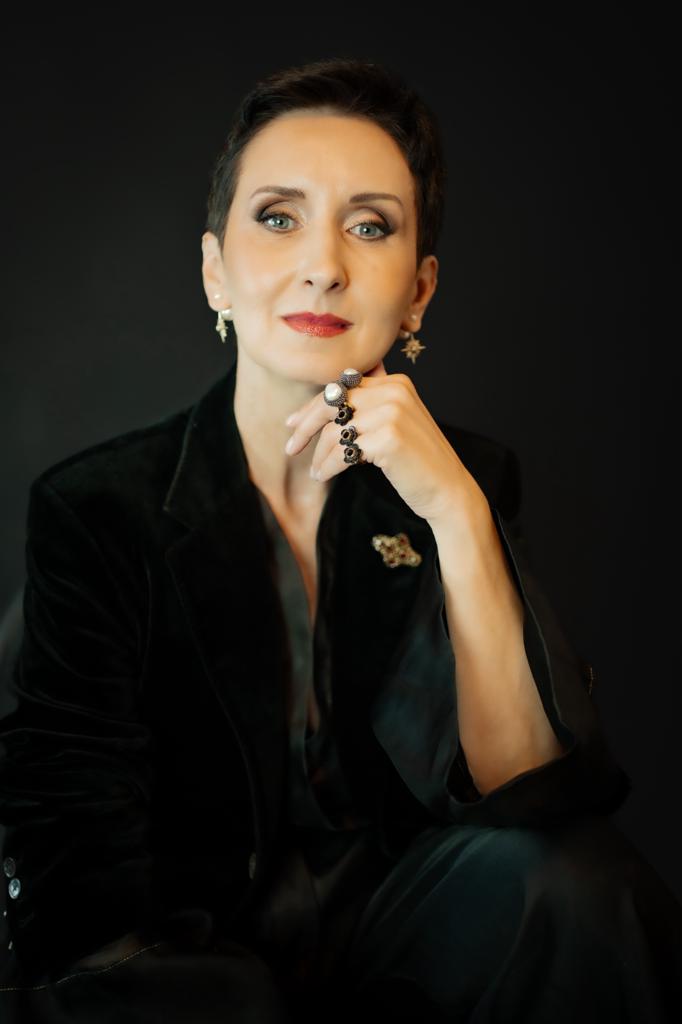 ABOUT GEORGETA DENDRINO
Georgeta Dendrino is an Executive Coach, entrepreneur and managing director of Interact Business Communication, board member of the Association for Values in Education, Romanian Gifted School, Vice-President of Diversity and Inclusion for EMCC (European Mentoring and Coaching Council). Georgeta is a mentor within the International mentoring Program of PWN Global, PWN Norway, and a business coach for Cartier Women's Initiative. She is a member of the International Society for the Psychoanalytic Study of Organisations, Coach Source, HR Club and L' Association pour le Progres du Management.
She is a contributor to Forbes, Forbes Life, Forbes Coaches Council, USA, Cariere, Spotmedia, Psychologies, Thrive Global.
Georgeta graduated from:
Executive Master in Coaching and Consulting for Change, Insead, France
The Challenge of Leadership, Insead, France
Executive MBA, Asebuss and Kennesaw State University, Atlanta, USA
Post Diploma Certificate in Human Resources at Seneca College, Canada
Post Diploma Certificate in Management, Codecs, Open University
Foreign Languages Faculty, University of Bucharest
Her passions consists of writing, mentoring, executive coaching, education, leadership, perfumes, travelling, reading.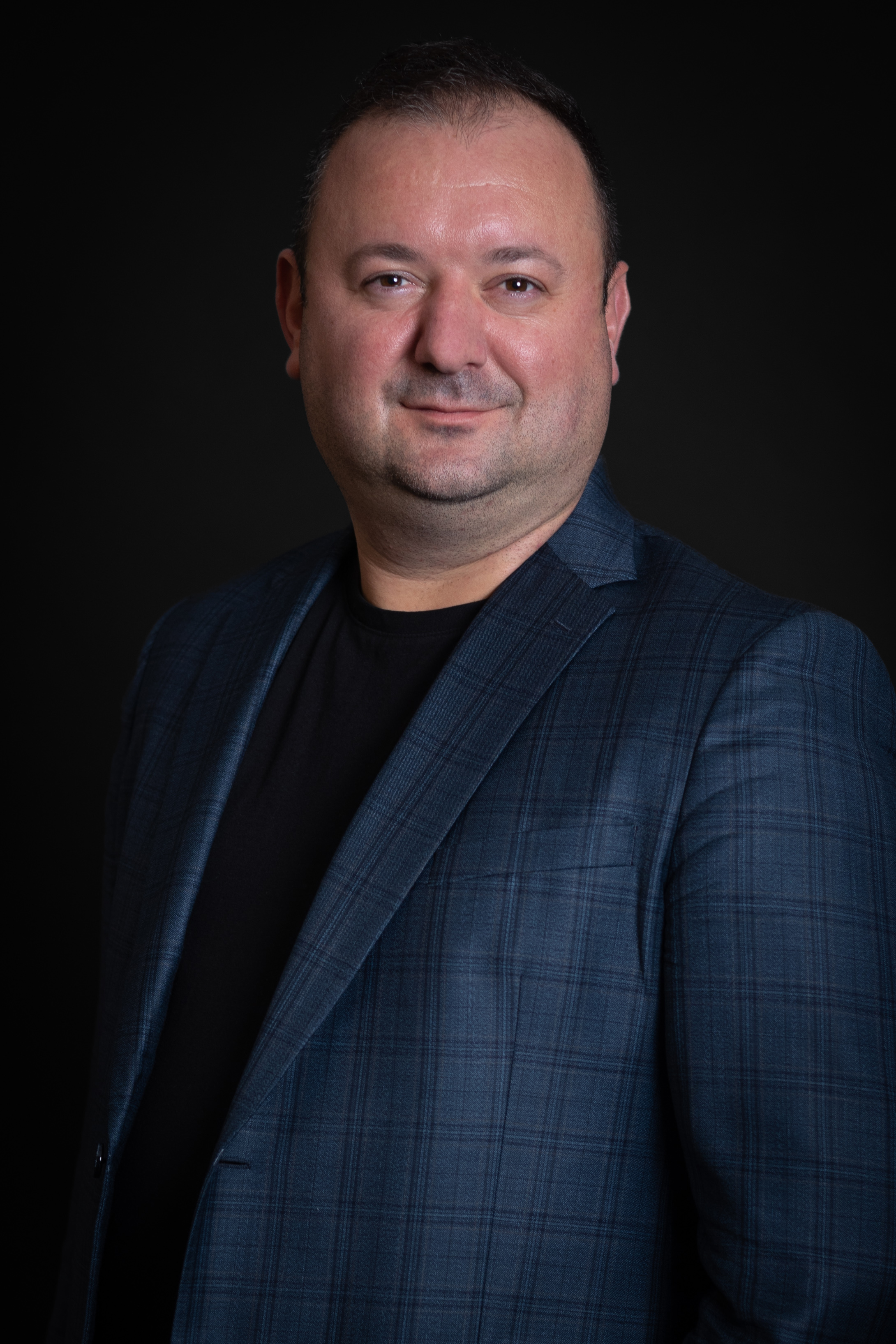 ABOUT CODRIN SCUTARU
Codrin Scutaru is CEO and Founder of Public Affairs Solutions. Previously, starting 2018, he served as the Managing Director of the Romanian branch of the American law and public affairs group, McGuireWoods, led by former governor Jim Hodges, former vice-chair of Barack Obama's campaign in 2008. From January 2020, Codrin took over the entire shareholding and management of the company which continues to operate on the Romanian market under the name Public Affairs Solutions.
Codrin's reason why is extremely simple: we develop Romania through public affairs, we think differently and challenge the status quo. Graduate in political science and law, with a doctorate in sociology and a board directorship certification from Henley Business School, Codrin is one of the most experienced executives in his field in Romania and Eastern Europe.
Prior to McGuireWoods, Codrin earned a rich experience in the Romanian central administration, as secretary of state at the Ministry of Labor for almost 3 years and adviser at the Prime Minister's Chancellery and European integration for 5 years. In 2013, he led the Romanian delegation to the UN General Assembly, promoting an agenda related to protecting the rights of people with disabilities and sustainable development.
Codrin truly values the initiatives created for the benefit of the community, being a member and alumni of the Aspen Institute in Romania, vice-president of the Board of Directors of the OvidiuRO Association.
Recommended articles
BACK TO ARTICLES